Gideon, The Smallest Ever Salt River Wild Horse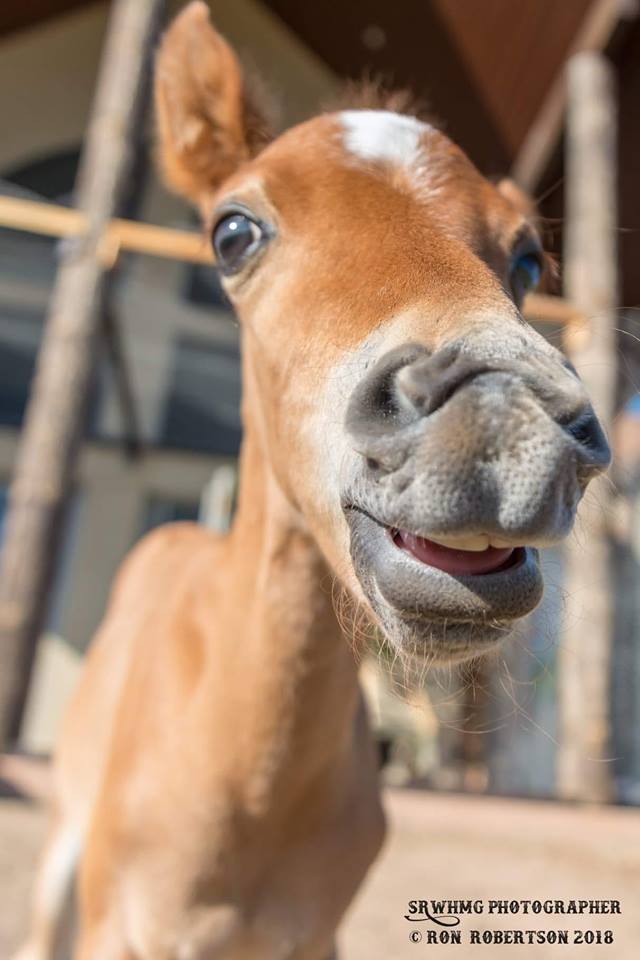 Gideon, the smallest ever Salt River wild horse says:"To amount to big things, you have to care about the little things too."
We want to thank all of our volunteers, and especially the night shift; sometimes they drive from Mesa to Prescott just to have a sleepless night! Little crazy? Maybe. But worth it? Tell us yes or no.