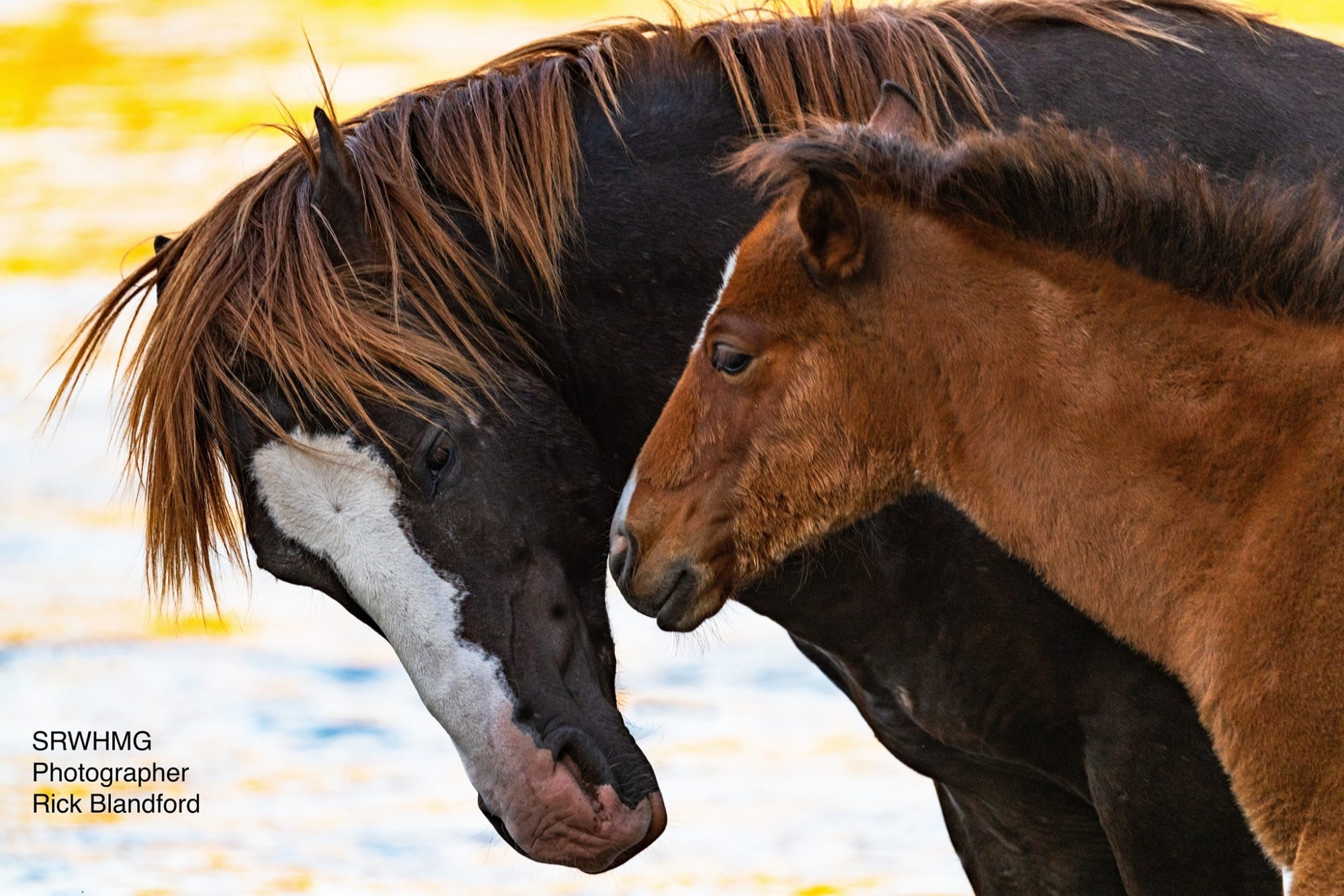 HAPPY FATHER'S DAY to all fathers of every species.
June 18th
This is Dad Lindor, also nicknamed Keith Urban for his mane, with his son Splendor, the only Salt River foal of 2023.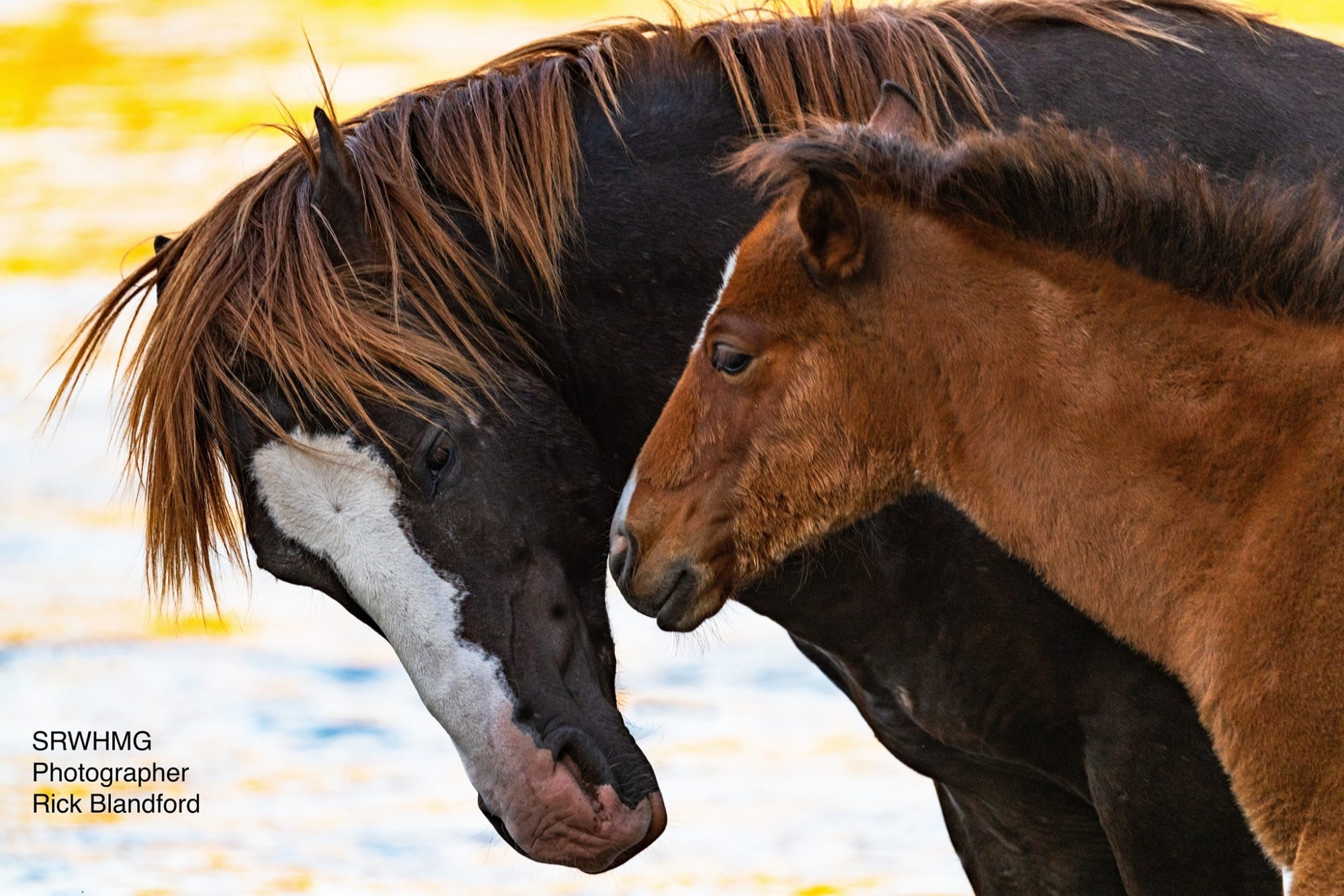 Because of our fertility control program success, now no one can say birth control on wild horses doesn't work. Clearly it does, as long as you have a dedicated and detailed team, like SRWHMG.
Our programs, completely funded by the public, are the reason that Salt River wild horses remain free for all of the public to see, and that has always been our goal.
The population is stabilized and won't outgrow it's boundaries, and through natural attrition the herdsize will be reduced WITHOUT ever removing one horse.
This is a much better and more humane way to keep the balance in their habitat and keep the government happy, the public happy, and the horses happy.
Please share so that more herds can be protected in this way, the better way.
HAPPY FATHER'S DAY!!
SRWHMG.