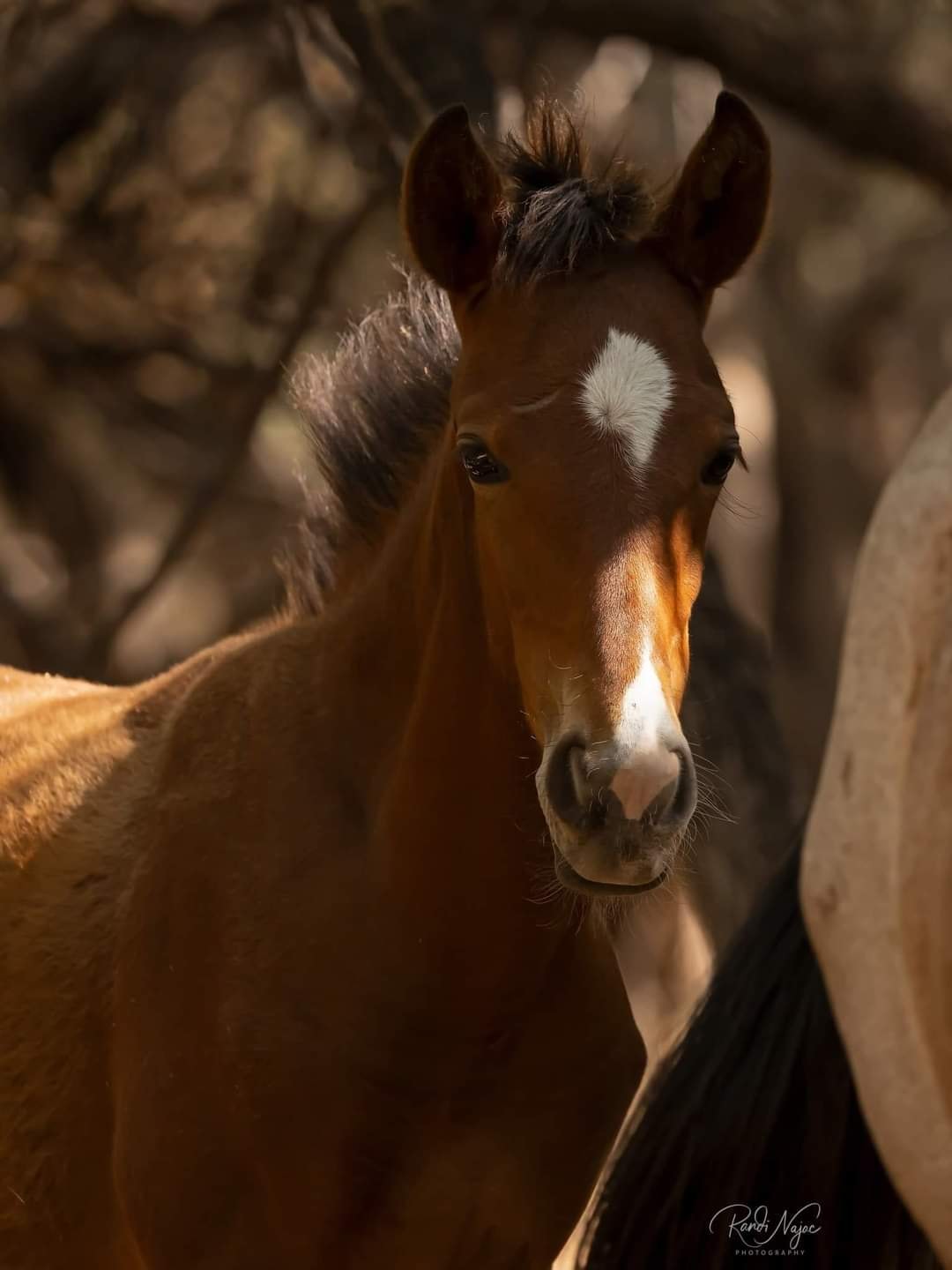 He knows love, he knows nature, he knows survival, he knows family
July 13
He knows love, he knows nature, he knows survival, he knows family, he knows people with big and little black boxes, but he knows no evil.
Our little boy is growing up wild and free in all his Splendor.
SRWHMG is here to ensure his future for all Arizonans to enjoy and be proud of.
Help us keep the wild in the west by sharing.
Sincerely, SRWHMG.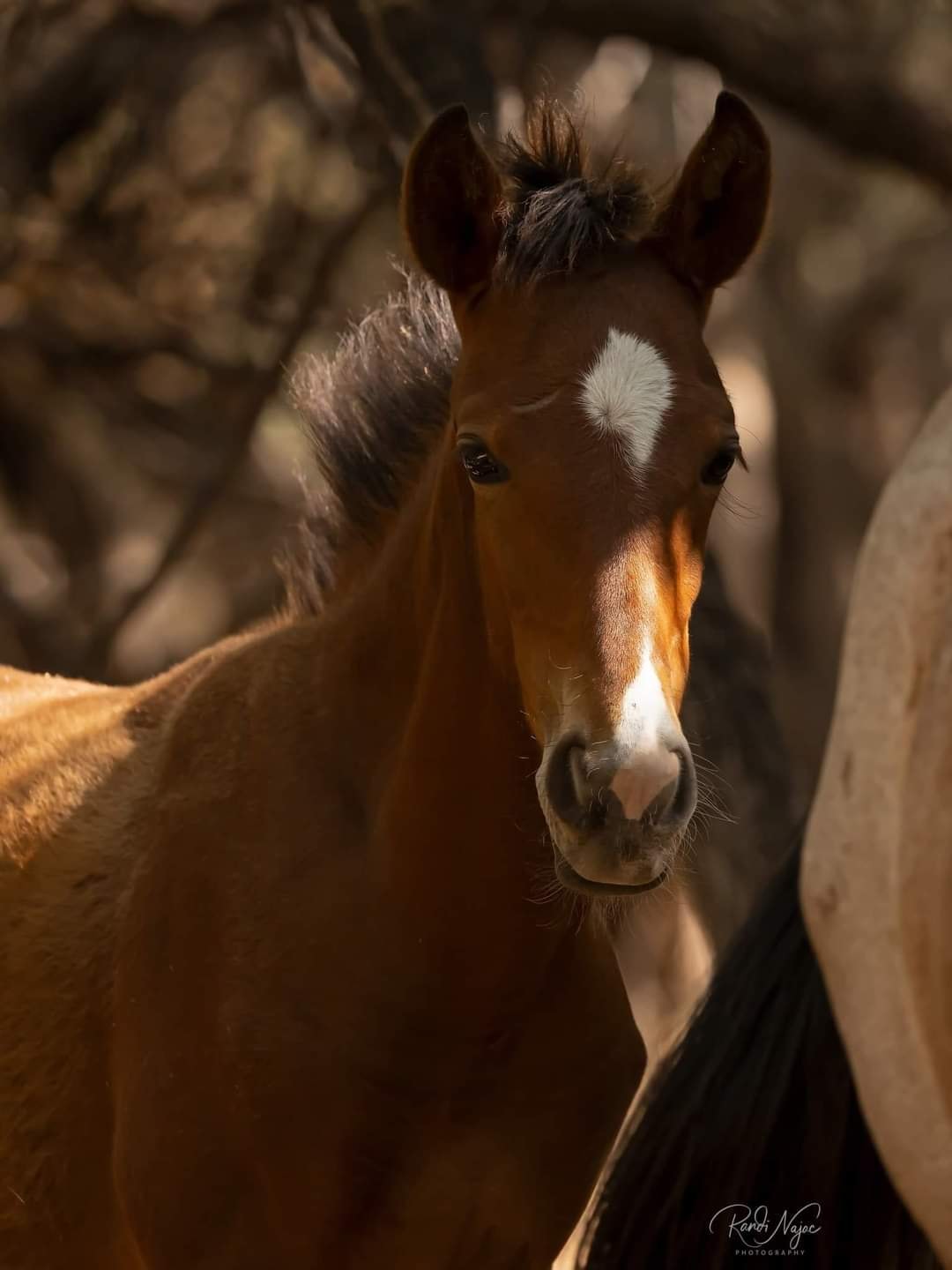 Photo by Randi Najac.