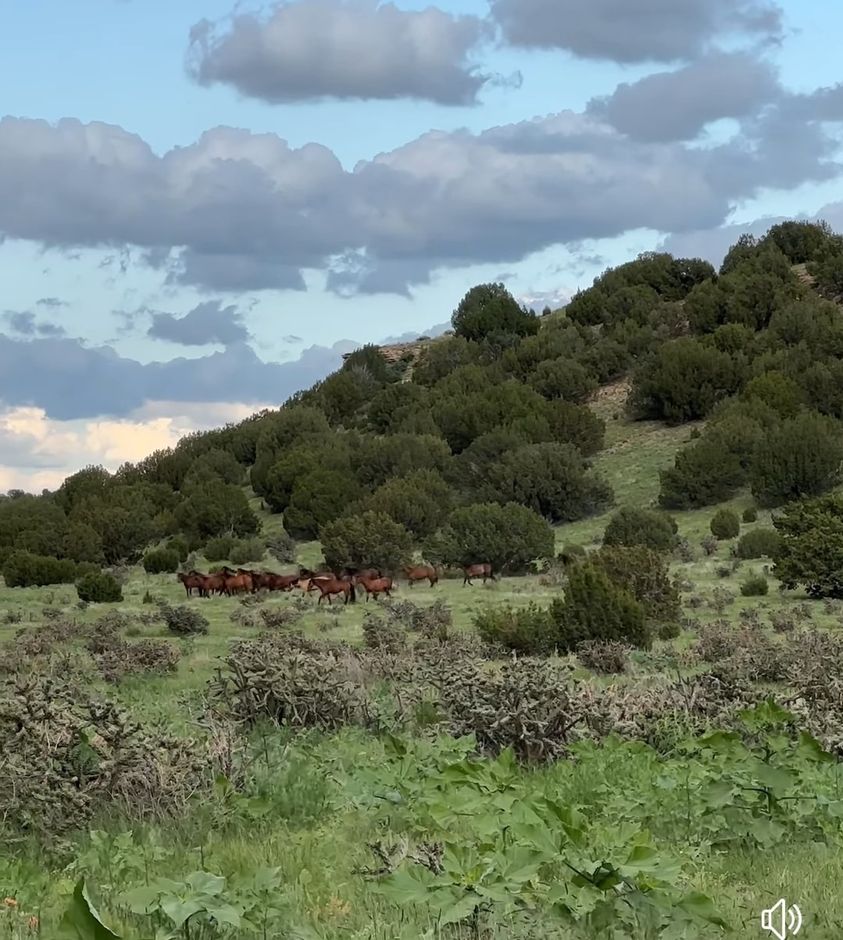 Making your own fundraiser to save an Alpine wild horse.
June 19th
Thank you Ruth for doing this! Sadly (at time of this post) it does not have any donations in it. Please help Ruth, help SRWHMG, help an Alpine wild horse get to the Wild Horse Refuge!
The auction was very expensive as someone was bidding against us. But horses still need their coggins testing and transport.
Here's how you can make your own fundraiser for the Alpine wild horses. Click on our page and click on fundraisers, it will give you an option "create fundraiser", Then share your fundraiser to your own page so your friends and family can support you in you making a difference for the Alpine wild horses! We are so thankful to all of the angels for the Alpine wild horses!
Ruth Karcher > Alpine Wild Horse Advocates

I hope this fundraiser will help to rescue our beautiful Alpine horses from this latest auction. Bids close on Monday afternoon.
***This weekend Sat-Mon: The two first Alpine horse bands found by advocates in the forest have been captured by the contractor/kill buyer, and are again being auctioned immediately. ***Advocates have a sanctuary waiting for the entire group if we can win the bids and get them transported – to the Wild Animal Refuge.

***Grateful for all donations no matter how small. They all add up. $5 helps! And $500 pays to save a whole horse for life – for purchase-bid/coggins/holding/transport! It's incredible how people have donated their time, trailers and fenced land to help save them from the kill buyer. REALLY GOOD PEOPLE in the world, who care deeply for these innocent horses. Would be memorable to save a beautiful horse's life for Father's Day.
Update:
$500 goal met! Thank you, Ruth!