Salt River wild horse prints for sale!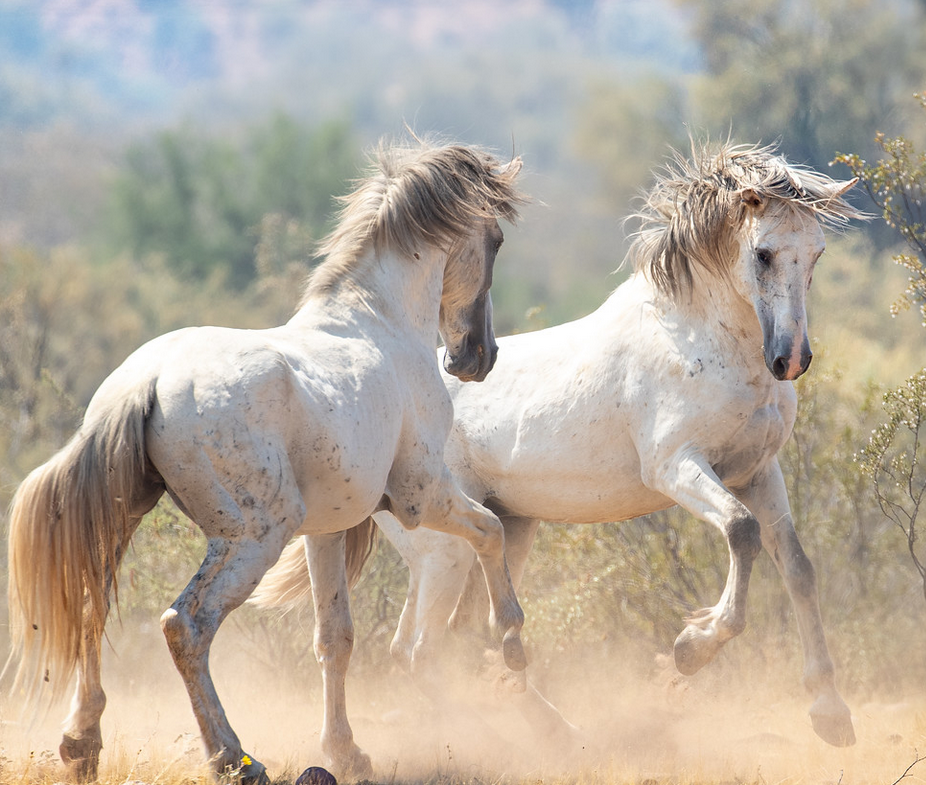 Here is a great place where you can buy unbelievable prints and canvases of the Salt River wild horses! (and also a few of the Onaqui wild horses and Sand Wash Basin wild horses!)
By buying one of the beautiful prints, for example of Moon or of Shadowfax, or any of the others, you will support us, because more than half of the profit goes towards our important programs for the humane management of the Salt River wild horses! We really appreciate it!
AZWildHorses.com is a collection of images available for print and proceeds from every sale will be donated to the Sale River Wild Horse Management Group.