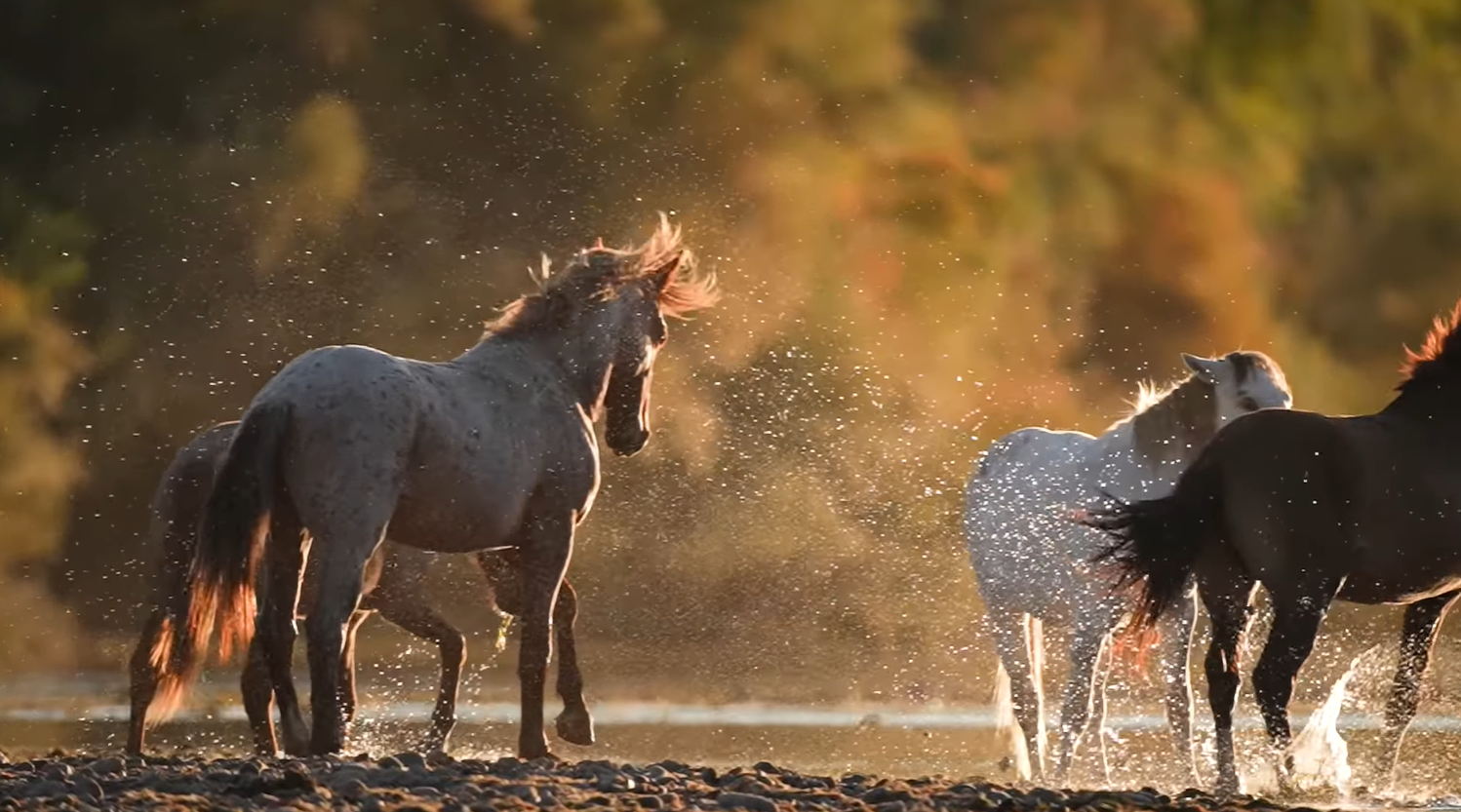 💥This video puts the wild back in wild horses!
November 18th
It is a spectacular, amazing piece of film, which we can really appreciate. It takes many hours of patience, watching and filming the horses and even more hours editing footage.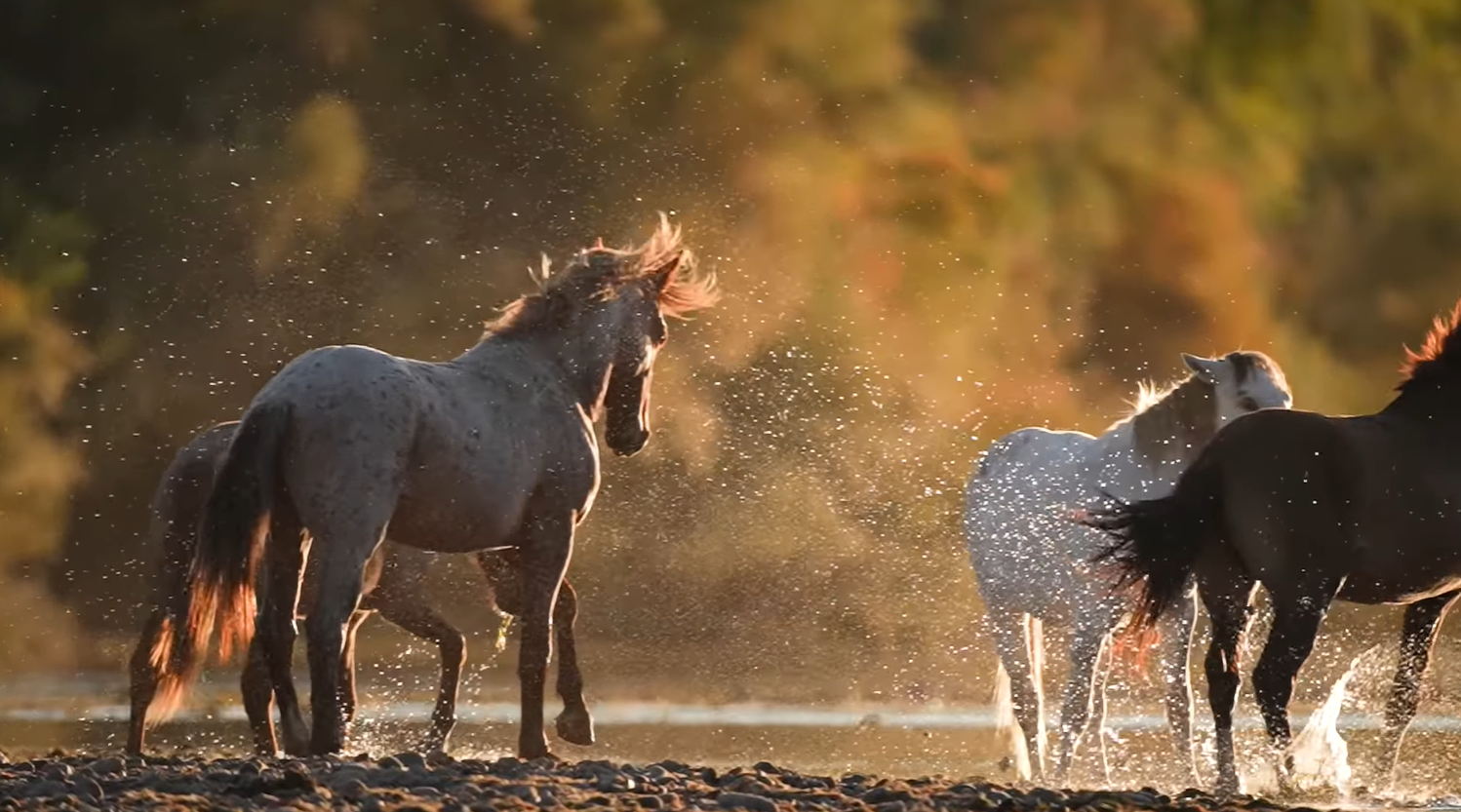 While it may look super intense, please know that a wild horse has never died from battling another wild horse; it is is pretty much just another day of business for them. None of the horses in the video have any injuries, which is pretty amazing.
They do it for hierarchy and protection of their bands. Basically they do it to gain or maintain power…so not that much different than people, except they do it in an honest straightforward way and they still respect each other afterwords.
Our Advocates page is a wonderful community of advocates and watchers of the Salt River wild horses. If u want to see more, please feel free to join. The only requirement is that you support their humane management, because that is what keeps them here for everyone to enjoy.
Turn on your sound too! Thank you Drew Hastings for this piece of art.
SRWHMG.
Drew Hastings
Salt River Wild Horses – Advocates
"A Moment of Suspense"

Just the action! This short movie shows the many moments of action I've filmed in the last last month. This is after the water level has been lowered, and the stallions are able to more easily fight in the river. None of the horses were seriously injured, which is pretty incredible since some of these moments were intense!

The horses were fighting for a variety of reasons. There is a particular bachelor band that is doing a lot of fighting among its stallions ("boys will be boys", I guess). Stallions in a band with mares will also chase off bachelors. Sometimes there is also fighting between the lead stallion and the "lieutenant" within the band, usually due to mares in heat.

Everything was captured with an 800mm lens, sometimes even with a teleconverter. I find that the real fights (where they aren't "play fighting") only really happen when the stallions aren't distracted. It seems like the best action always happens far away, and in this case the fight at 1:30 in the video was well over 500 feet away from me.

The GoPro footage at the end of the video is from June of 2020. The slow motion portions are typically 10x slow motion. The song is "Nobility" by "Wicked Cinema"