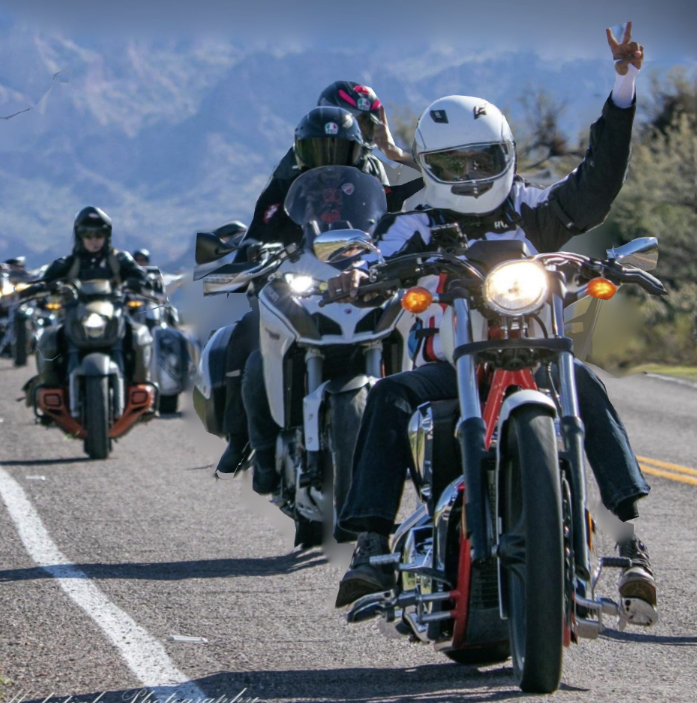 Jan 29th: Annual Wild Ride for the Salt River Wild Horses
January 26th
🏍🚲🚗🏍 Get Your Motor Running and Join us this Saturday Jan 29th, for the Annual Wild Ride for the Salt River Wild Horses!!!🐎🐎🐎
👏The first few years it was a protest and the next years it was the fundraising rally for their humane management. And now, it is already the seventh year celebration of keeping them wild and free! 💕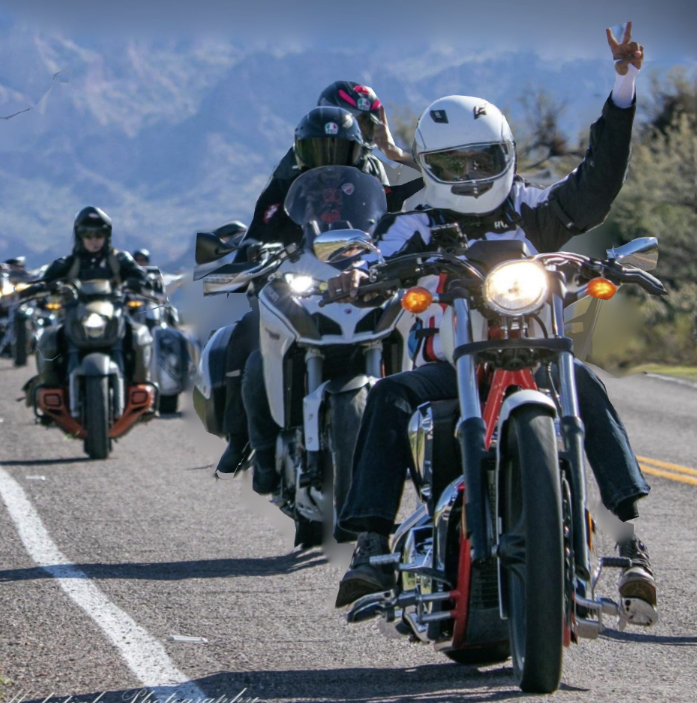 👉🏞 It is an unescorted ride on the scenic route through the home of the Salt River wild horses along Bush Highway in the Tonto National Forest.
🐴$10.00 suggested donation goes towards the humane management and protection of the horses. Open to all public, Bikes 🏍, cars🚙, plus all other vehicles 🚲welcome! Also needed cheerleaders standing along the route.
🏍Sign in 9:00 am to 11:00 am at the American Legion Post58,16837 E Parkview Ave. Fountain Hills, AZ.
Then head out on Bush Hwy, ride along the scenic Lower Salt River with a stop at Goldfield by the river. Then join us from 11 am to 3.30 pm for the Wild End party at Superstition Harley-Davidson!!🍺 🍔🥤🤣
2910 W Apache Trail
Apache Junction, Az 85120
11:00 am to 3:30 pm.
🤣 It will be a blast with Live music, a Beer Garden, Food Trucks, Vendors, Wild Horse merchandise, Giveaways, Raffle and so much more!
🍻 Special guest: Simone Netherlands, President of the Salt River Wild Horse Management Group. 🥰
⚠️ As always, heed your speed and watch for wild horses when you ride! 🐴🐴
Sponsored by Superstition Harley Davidson and Lawtiger, AZ. Proceeds benefit the Salt River Wild Horse Management Group.Over 1000 participants are expected! 👏👏We are so looking forward to seeing you all!
If you cannot make it, you can also join the fun virtually all throughout the day with our live feeds and fundraisers.
For more information check out the page: Ride for the Salt River wild horses!
—
January 28th
🏍🚲🚗🏍 Breaking: more than 1000 participants are expected for tomorrow's 7th Annual Ride for the Salt River wild horses!
#ride4saltriverhorses
There is still time to join us on this wild ride, tomorrow Saturday Jan 29th; we are so excited!