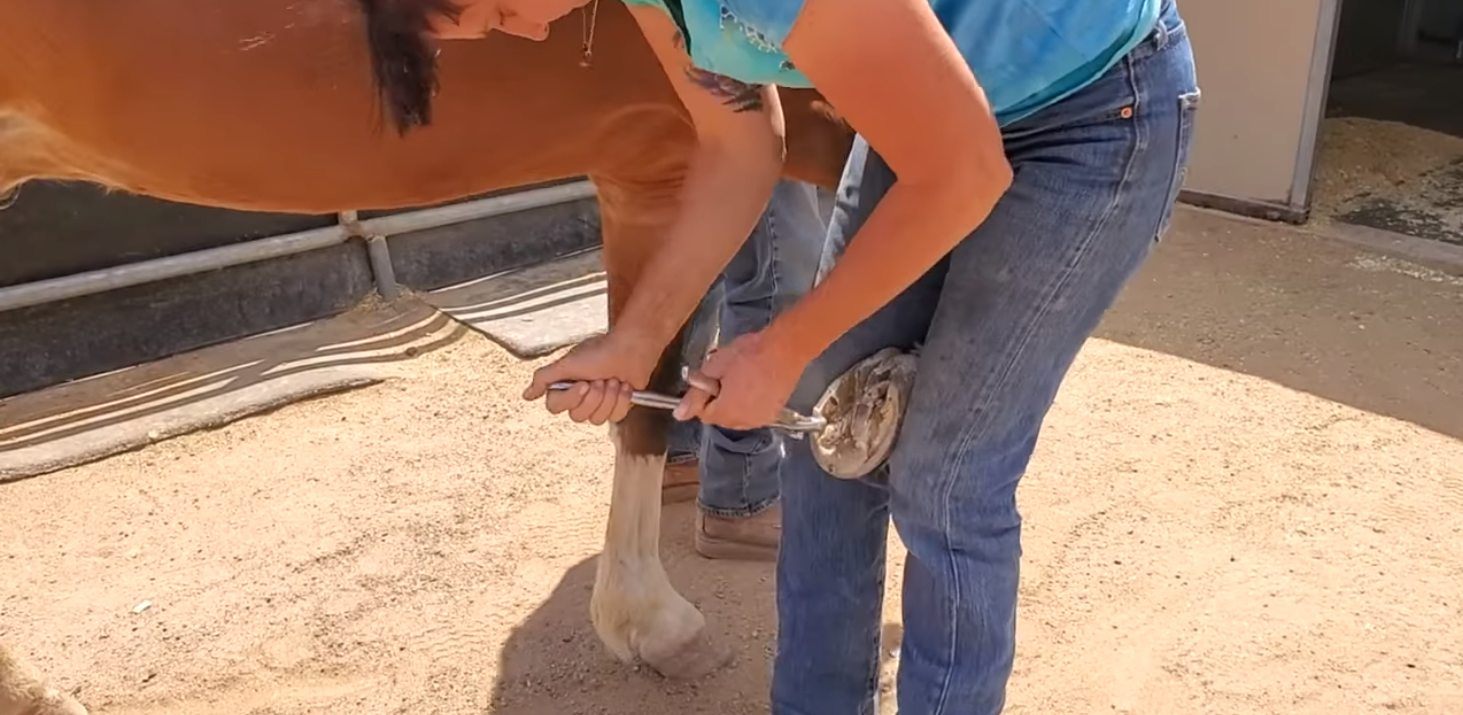 A Great Day For Trimming Hooves!
May 19th
Today is a great day for trimming hooves! Our great friend Amanda Marsh happens to be an expert hoof trimmer and she's working on Diamond, who is a special case, as most of you know. (He lost his entire hoof in a cattleguard, after which we rescued him and fixed him)
You probably remember Amanda from the tragic time of great loss of the 19 Granite Mountain Hotshots, and from the movie Only the brave. Amanda is an amazing person and lives a purposeful life having turned her tragedy into doing good for others. Her organization the Eric Marsh Foundation helps fire fighter families in crisis, check it out. It's great for our organizations to be supporting eachother. Also, her hoof trimming business is @mtntophoof. We want to thank Amanda for all of her support over the years for wild horses and SRWHMG. Thank you Amanda!
For more information about our feed teams visit us on our Facebook page.
SRWHMG.