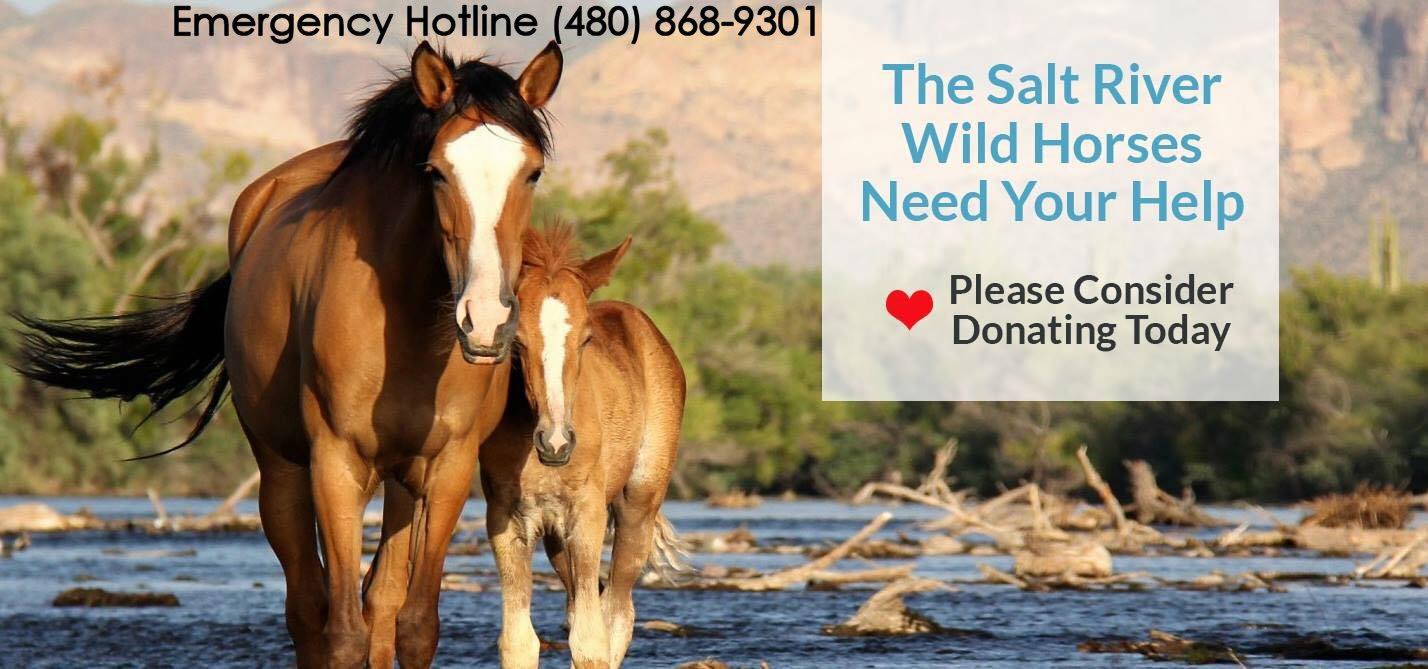 Happy Birthday to our President Simone Netherlands
Can anyone imagine where the Salt River wild horses would be without her?
To celebrate, please contribute just a few dollars to her fundraiser. It will go towards the #bringthemhome relocation project of the Butcher Jones horses. It is very expensive with new loads of water deliveries every evening and many more water troughs needed.
Happy Birthday!