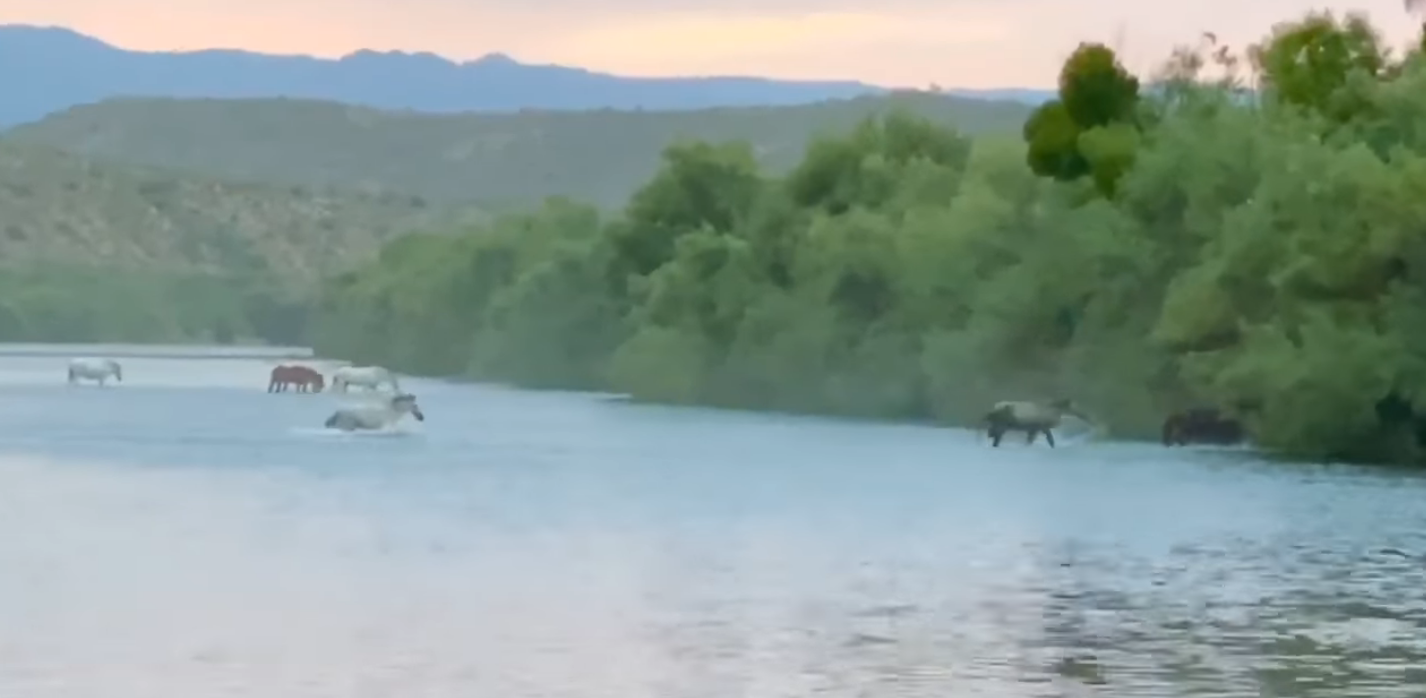 Standing up for magical places.
July 22nd @ 10AM
Some magical places still exist in this world, because people stood up for it.
Once slated for roundup and removal, these are the Salt River wild horses, living happily ever after, because of people like you who support our organization and our goals.
They are humanely managed through birth control PZP and protected from harrassment by Arizona Statute ARS 3-1491. Please enjoy them while respecting their space (50ft).
Have a magical day, SRWHMG.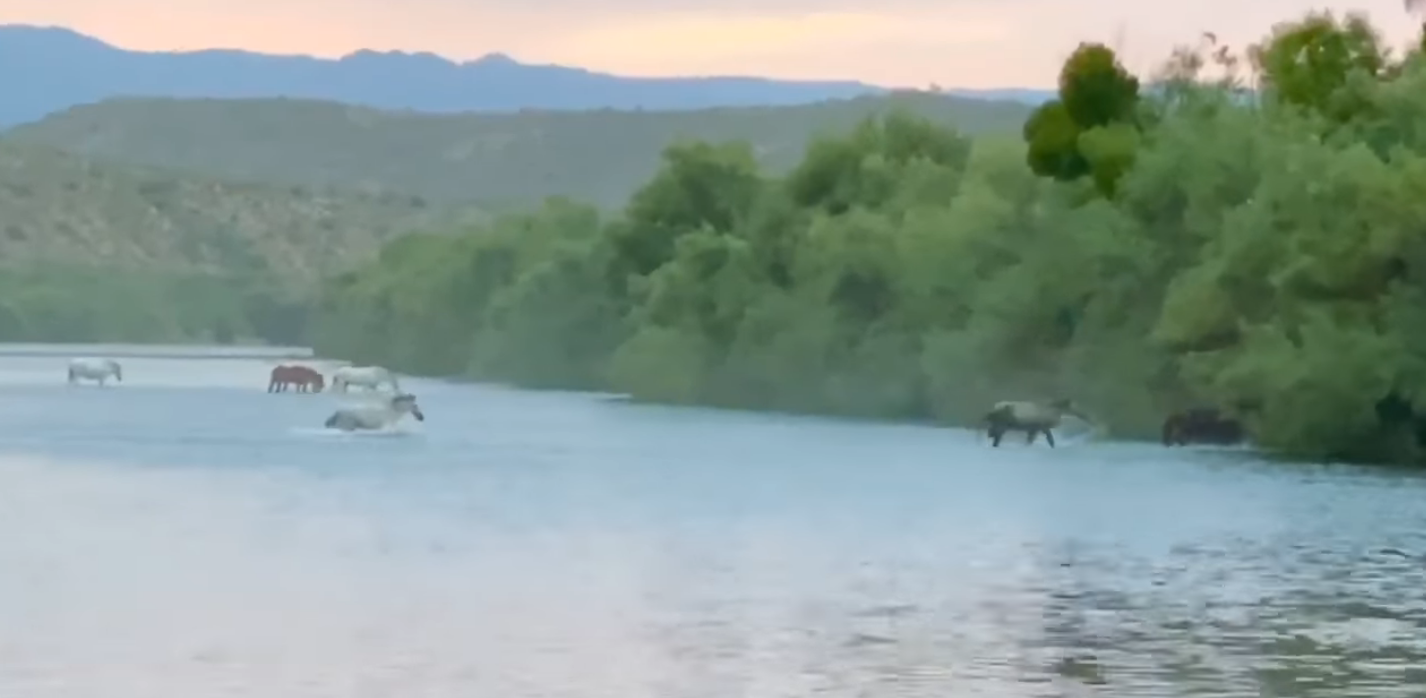 Enjoy a lovely video by Alan Palermo on our Facebook Page (x).