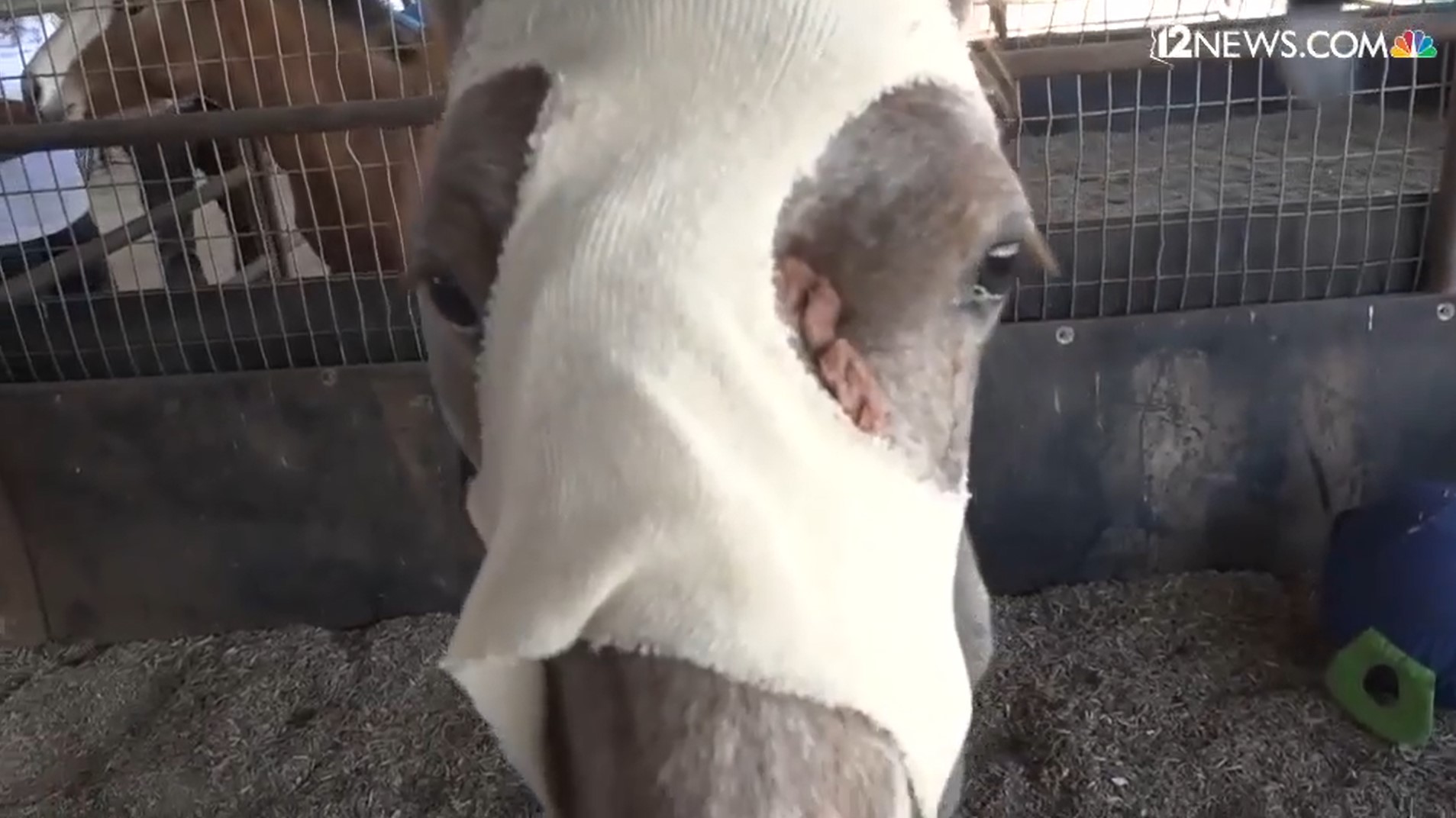 The story of wild horse management and how the state of Arizona found the balance between it all.
March 9th
SRWHMG stood up for the public interest, the horses' happily ever after, and our Arizona history, but we also took the concerns of overpopulation into account and applied humane fertility control. With only one or two foals per year, the population will reduce naturally. So now the government is happy, the public is happy, and most importantly, the Salt River wild horses are living happily ever after.
In stark contrast, the Apache Sitgreaves Forest Service continues to eradicate wild horses at tax payor expense, and selling them in auctions, without limitation to slaughter. On a national scale, The BLM continues to stuff them in holding pens costing the taxpayers over 110 million dollars per year.
It's unfathomable how they can't see that roundups are unsustainable, unaffordable, inhumane and simply unnecessary.
The humane solution is also the sensible and cost effective solution.
So let's spread the news that there are better ways! Help us by sharing!!
We will continue to do our part. Sincerely, SRWHMG.