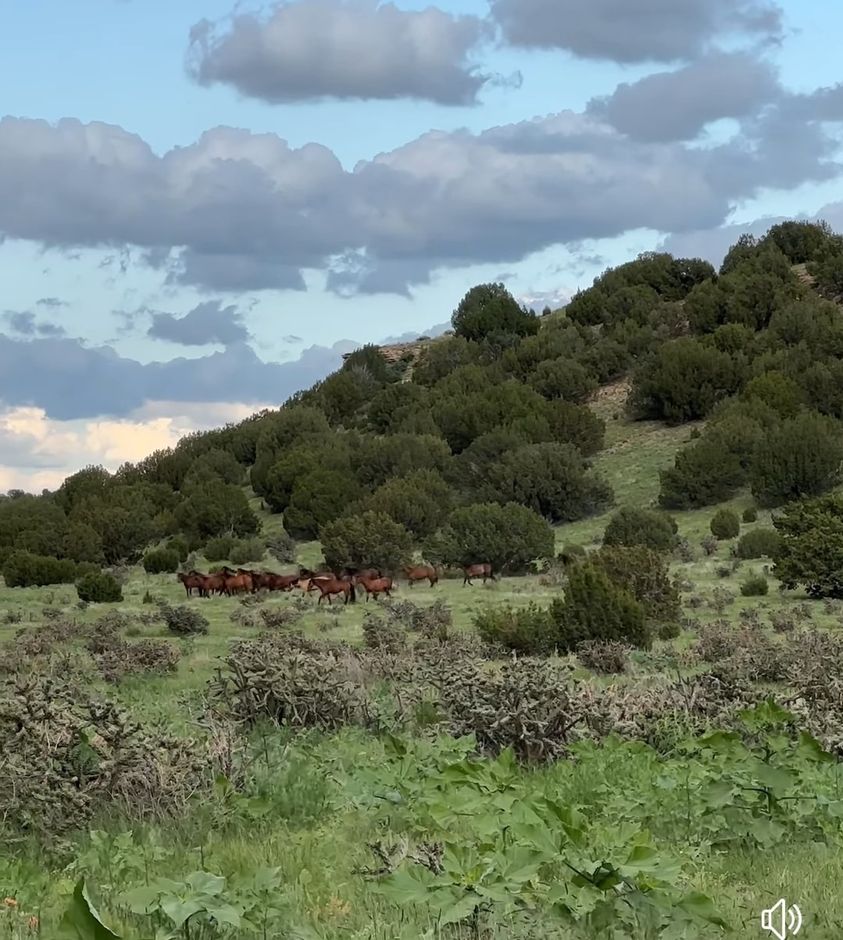 THIS. The Wild Horse Refuge!
June 17th
Every Alpine wild horse YOU can help rescue gets a ticket to THIS paradise.
But it costs $500 minimum per horse for their bail/transport/coggins/feed/ plus temporary facilities! 43 are already safe already thanks to 225 angels. Overwhelmingly, there is another auction this weekend and it will keep going until there is no wild horse left in the Apache Forest. We have 2000 dollars left only.
THANK YOU!! SRWHMG.
Donate Now: https://www.facebook.com/saltriverwildhorsemanagementgroup/posts/pfbid032CJRiNFCBrXPXe2R7BrzasiWdJ42TZBMJMSyqW4hJEUnm2ak9bQY4bmJ21xstse7l
---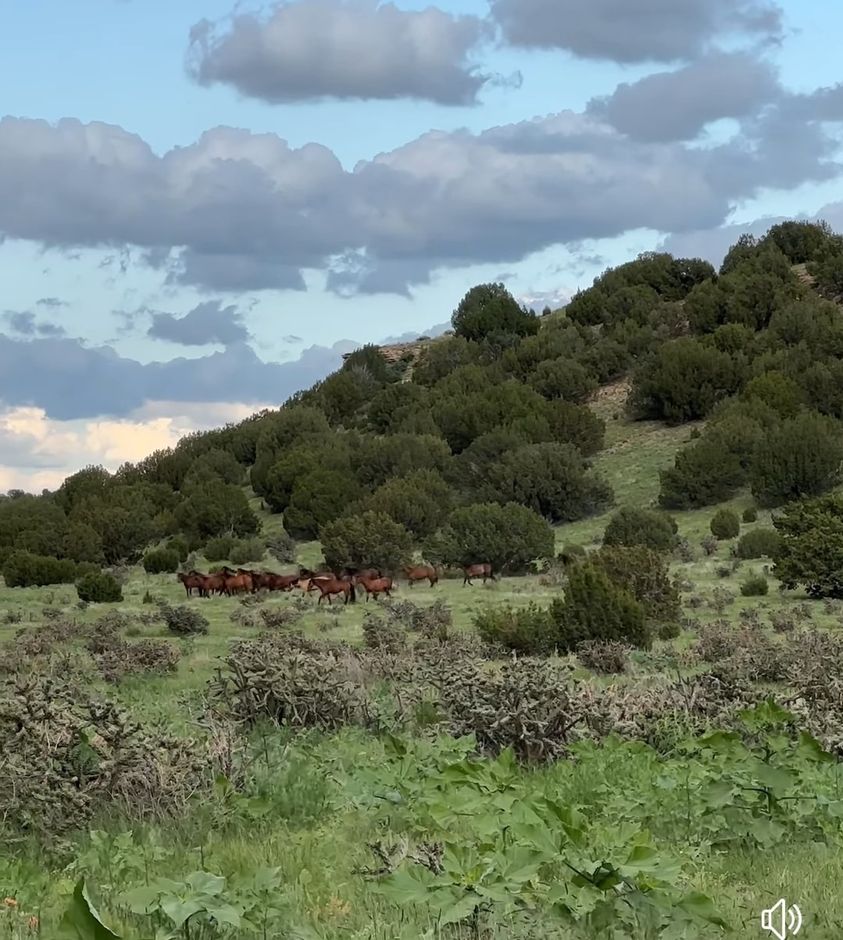 ---
Update:
Someone is bidding against us. We need more funds to bid up to at least the kill price. Dear bidder, We dont want to bid against you if you are a good home. Please let us know who you are. No sense for good homes to bid against each other. Thank u.
We need more shares, as this fundraiser has stalled, we can do it!! Please share and make it go around! What is left over for this auction will roll over to the next!
Below you will see auction pictures. IF you want to rescue one of them, please pledge your amount under the picture and PayPal to SaltRiverHerd@respect4horses.com or click donate to this fundraiser. We will confirm you as one of their angels after we receive your funds. We will state the horse is SAFE, after the funds reach to 500 for each horse. ANYTHING HELPS!!
If u see or hear anyone assuming, speculating, or bashing The Wild Horse Refuge and/or SRWHMG, (without ever asking us any questions directly) please know that they are just jealous people who have never rescued a horse in their lives and know nothing about the details of our operations. Just because this Refuge also has a large cat sanctuary they speculate that they will feed horses to cats, as if! Please beware not to share made-up speculations and please write them off as permanently insane, and get off of their page for good. They are doing damage to this rescue effort and more.
---
LATEST UPDATE!!
Someone bid against us on ALL of the horses. The most expensive pair went for $500, but we still won the bid. We won the bid on all of the mares and foals except for the mare with yearling and with the newborn, who we felt was a good home bidding, and it's too hard for the newborn to travel to Colorado, so we bid up to the kill price and then let them go.
We won the bid on Alpine and Marsh and Patron, but we let go of the 3 stallions we did not recognize in order to concentrate on the ones with families to get back to, it is hard to keep track of the bids for 36 horses! In total, we won 30 out of these 36 horses. We felt that the winners of the others, were good homes because they were bid up high.
It was an expensive auction and every penny of this fundraiser is already spent now on the bids, on coggins testing, on their transport, and on hay. We LOVE you dear angels if this fundraiser!