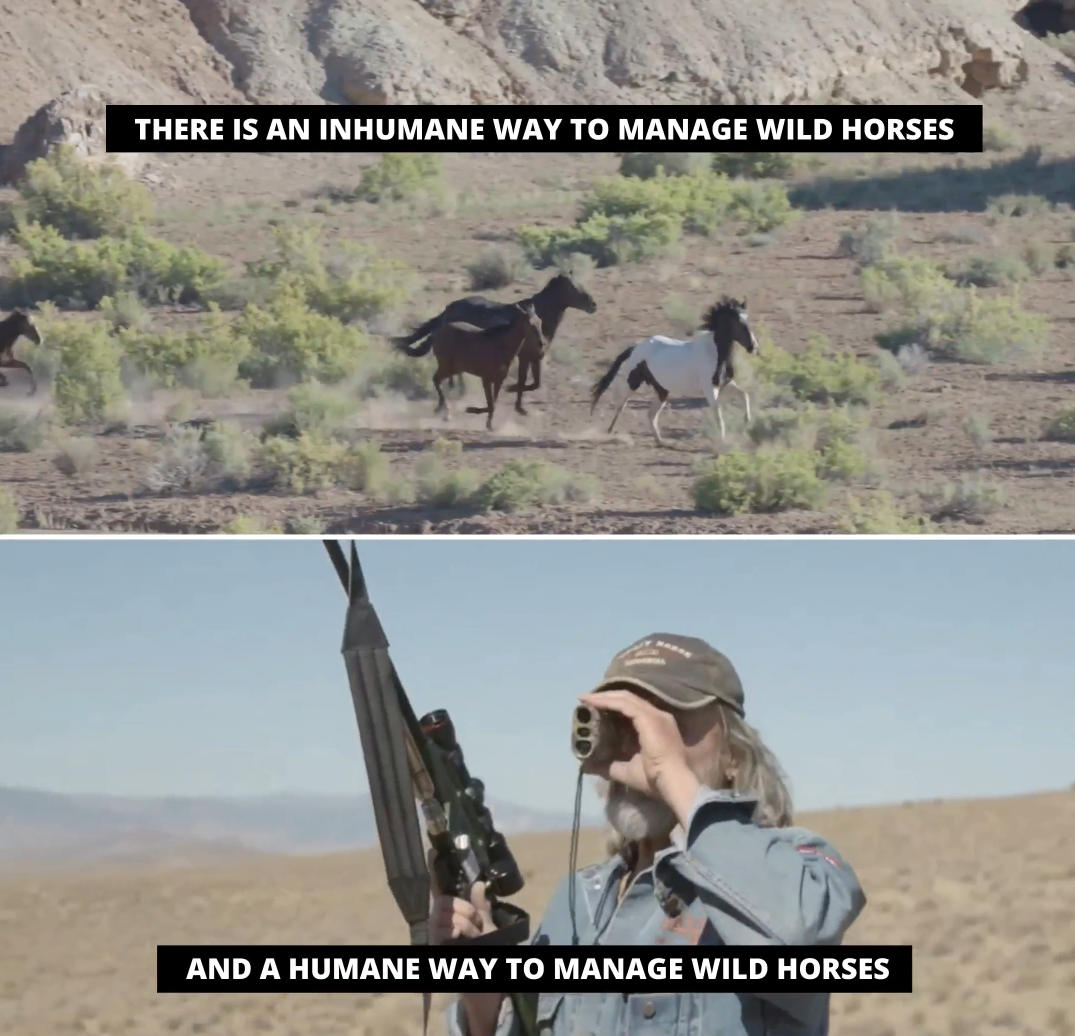 Tomorrow's vote on FY 2021 Interior Appropriations Bill
July 10th @ 9AM
"Tomorrow, the House Appropriations Committee will vote on the FY 2021 Interior Appropriations bill. This bill will fund the Bureau of Land Management's (BLM's) Wild Horse and Burro Program and determine whether limits are placed on the agency's mass roundup plan for America's mustangs."
– American Wild Horse Campaign
Having fought hard for the freedom of the Salt River wild horses, it always plays in the back of our minds that there are thousands of wild horses who are not so lucky, and we wish we could do more. Salt River foals are running to play this morning, while little foals just as precious are running from helicopters in Utah. Congress is voting on the appropriations budget for the BLM at this very moment. Call Congress. They NEED to include PZP in the language.
"Several key members of Congress have requested that language be included in this bill to require the BLM to implement PZP fertility control to humanely manage wild horses and burros in the wild and to prohibit surgical sterilization, including the brutal ovariectomy via colpotomy procedure."
– AWHC
If we can do it as the public, without any government funding, then the BLM can do it with over 100 million in funding. There is a better way. Let's get congress to see it. Tag your representative and share this video with them in an email. We support our coalition partner the American Wild Horse Campaign.
"So please contact Congress today: https://wildhor.se/APPROPS"
– AWHC
Keeping them wild and free,
SRWHMG.
Read the full post & video by the American Wild Horse Campaign here.