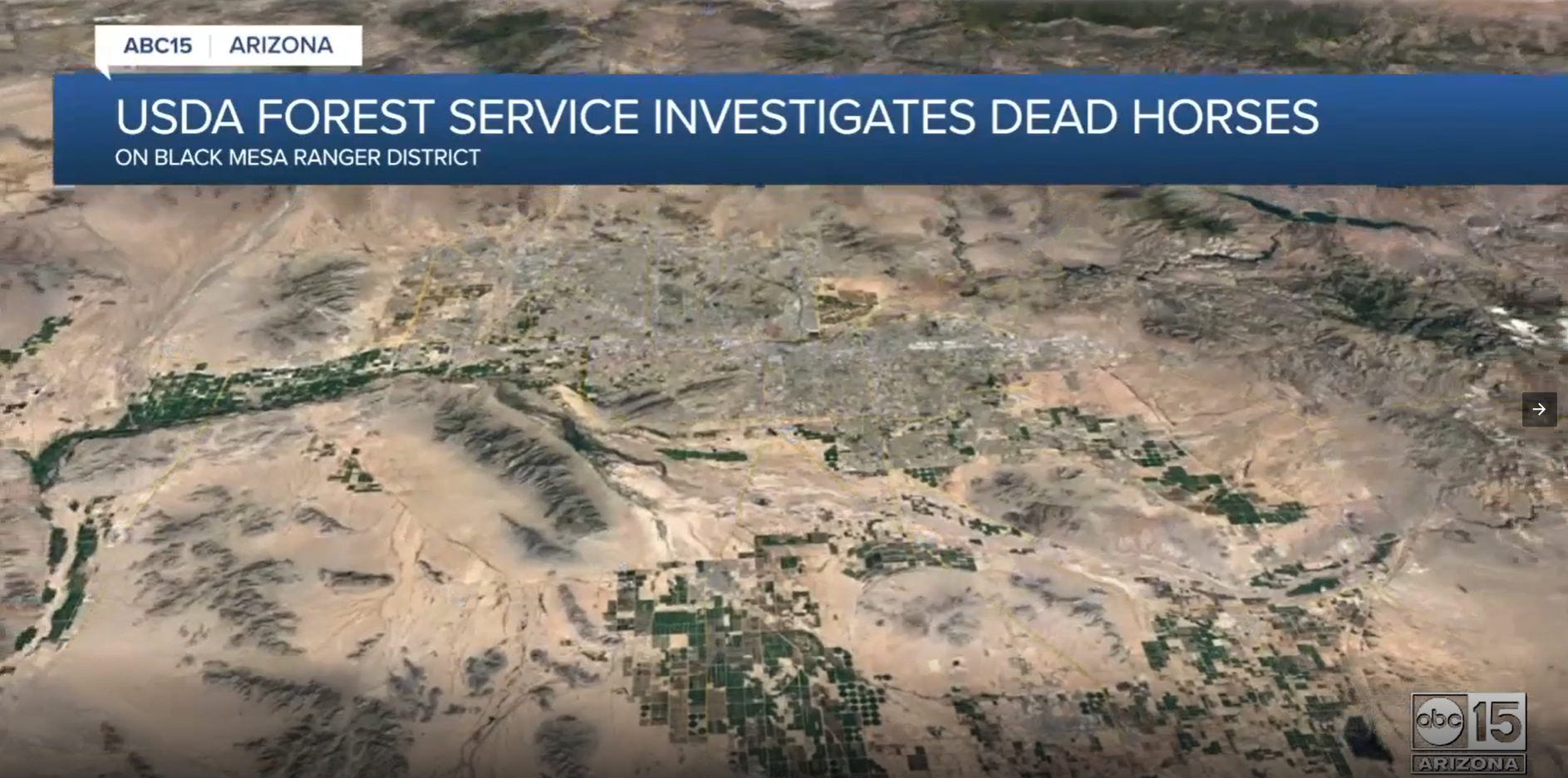 Heber Overgaard: Three more horses killed!
December 31st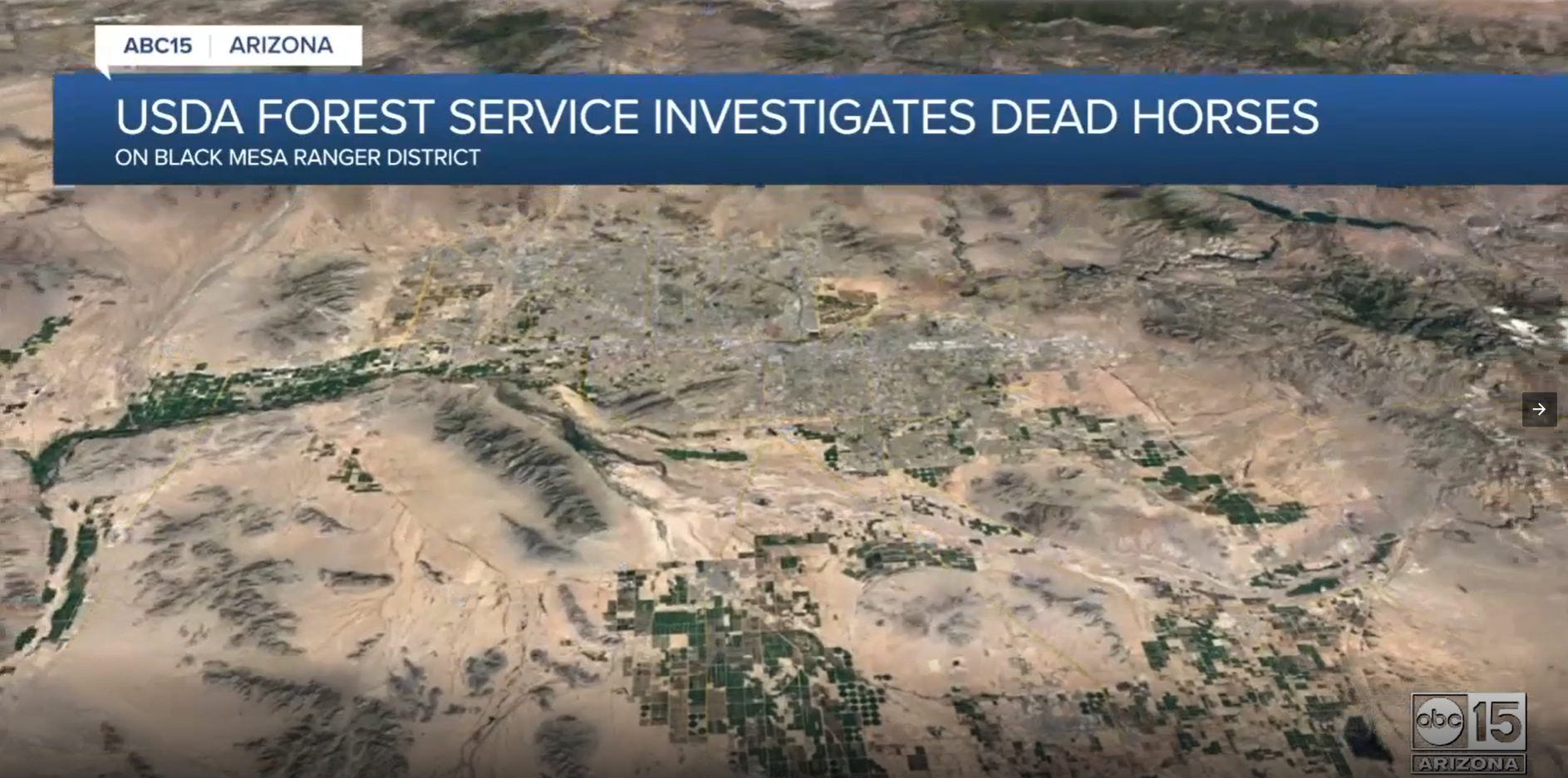 This despicable disgusting human being who is shooting wild horses in Heber Overgaard still has not been caught yet. Three more horses suffered excruciating deaths!
This is a dangerous person, his pattern is predictable, it starts every year the first of January and it doesn't stop until March. More wild horses will be killed soon.
This idiot needs to get caught and with as many horses he has tortured and killed he should be locked up for a long time.
The Forest Service cannot ask citizens to come patrol the forest, but they expressed to us that they would like that and that is what is needed.
A road patrol program like ours.
Perhaps we can send some of our volunteers upthere to set up a road patrol program. We are looking into it and will follow up. If you live close to the Heber-overgaard area and would like to help, please message our page, thank you.
Expletive expletive expletive. SRWHMG.