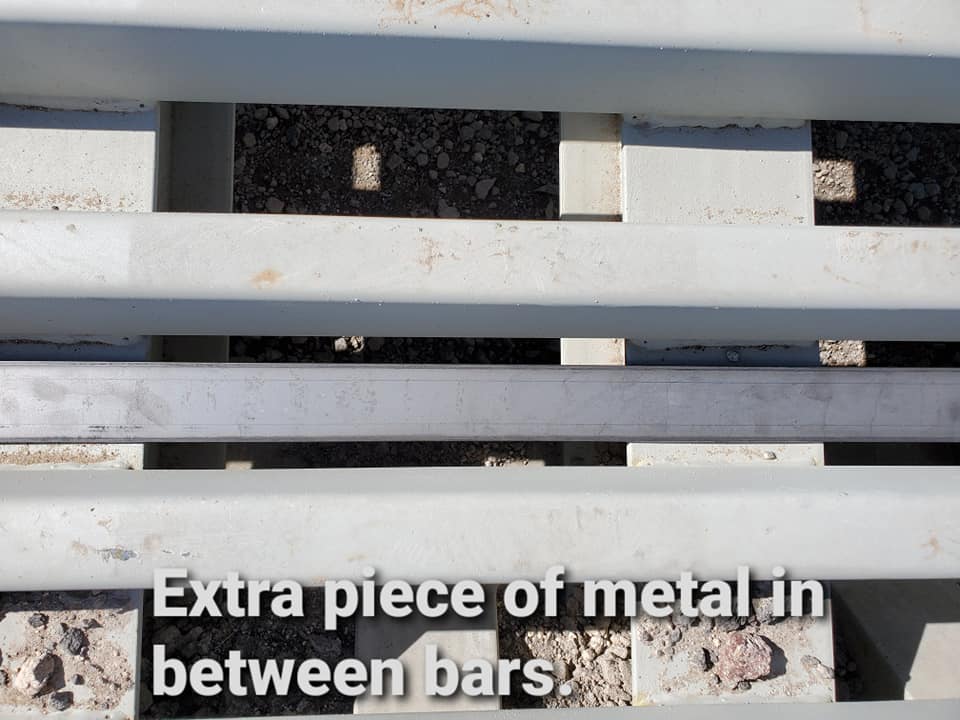 National Horse Protection Day
Today is national horse protection day. Protecting wild horses is a constant challenge, especially lately.
We understand keeping wild horses off the roads, however, we have huge concern with the new cattleguards. We have expressed in writing, (all last year during a collaborative process), how important it would be to have horse-safe cattleguards in an area where protected Salt River horses live. Nevertheless, these are the ones currently being installed at all rec areas along the lower Salt River. We did not know how bad they would be.
These cattleguards are the opposite of horse protection, because hooves and legs will fall right through them. (Google cattleguard/horse incidents for graphic pictures). Learn more about hoof safe cattleguards here: https://cattleguardforms.com/cattle-guard-safety/
Salt River wild horses are not very skiddish, because they have had to live with millions of visitors and all kinds of strange things in their environment; so they are quite brave to try new things. Therefore the question is not IF a horse will suffer and die, the question is which beloved Salt River wild horse will it be.
We are not equipped to rescue a horse out of these unmovable steel traps and we are not willing to wait until that happens, so we propose this fairly simple solution below. It is a piece of flat metal, welded in between the bars, so that the cattleguard looks just as scary, but hooves and legs cannot go through.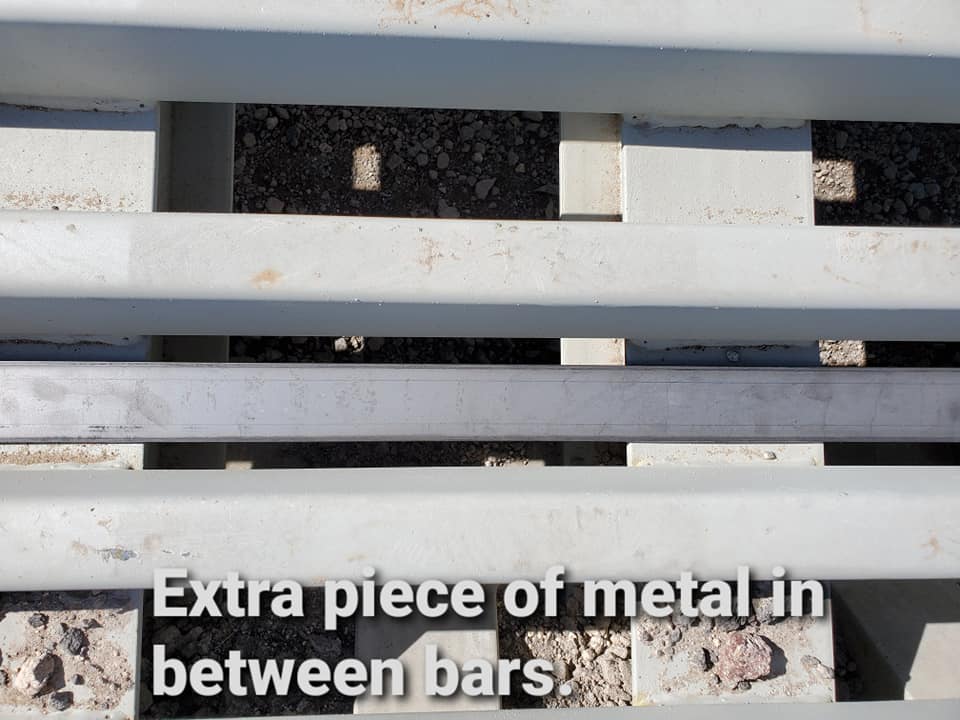 The metal is expensive and will cost at least $3000 per cattleguard plus its $1000 for the welding. If we have to do it ourselves and raise funds for it, well for the love of Salt River wild horses, we will. MCDOT would have to approve this.
You can help by donating and by contacting MCDOT. Thank you for helping us protect wild horses.
Sincerely concerned, SRWHMG.